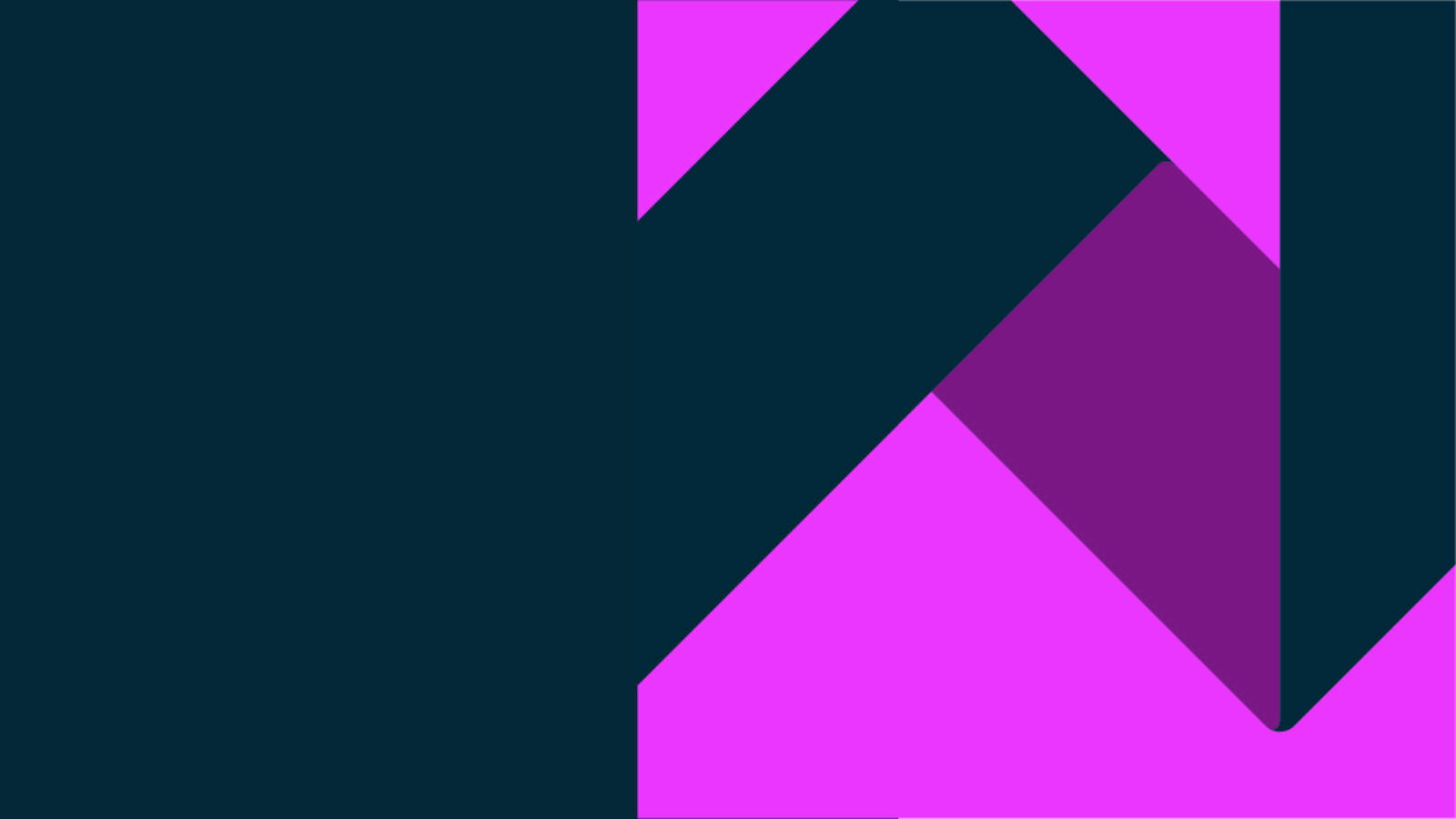 Kortical recognised as a Top UK AI company as they join Tech Nation's Applied AI Cohort 4.0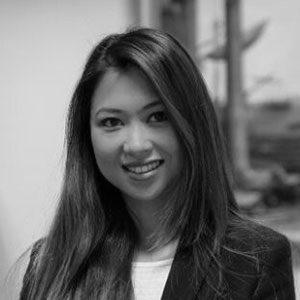 We are excited to announce that Kortical, a cutting edge AI platform, has been recognised as one of the most innovative AI technology companies in the UK, as we have been chosen to join Tech Nation Applied AI 4.0 cohort! We're thrilled to be part of Tech Nation's community of game changers and look forward to working with fellow cohort members to drive innovation in applied AI!
The Tech Nation Applied AI programme is designed to support the UK's most innovative Artificial Intelligence (AI) companies that are transforming the world and creating real-world impact. Empowering the scaling of AI technology is core to Tech Nation's mission to create a stronger economy, society and future.
Kortical is an AI platform which increases the success rate and reduces time to value of your AI projects by a huge multiplier while removing much operational risk. Kortical's automated data exploration and machine learning means teams can try 10x the number of potential use cases in a given time period, minimising the cost of experimentation. Through empowering data scientists to deploy and manage production level AI applications, using Kortical, means no handover to engineering teams is required, removing a major bottleneck and source of risk from the AI development process.
Kortical allows data scientists of all skill levels to be empowered as it can be driven by UI or via a Python SDK.
Kortical, a platform made by data scientists for data scientists, is the AI platform data scientists love to use.
---
Kortical AI Cloud Platform (in a nutshell)
---
Words from leaders, investors and judges of Tech Nation Applied AI 4.0
Read more testimonials from Tech Nation leaders here
It is great to see such a strong field of applicants to this programme. I was especially impressed by the way most companies had worked AI naturally into a larger problem of societal relevance.
With every Applied AI cohort, I am blown away by the depth and diversity of AI talent in the UK, and the exceptional companies they're building. This year is taking it up a level with founders tackling complex problems in more traditional industries like legal and finance, but also developer tooling and the underlying infrastructure for ML systems.
The companies joining the Tech Nation Applied AI 4.0 represent the very best and most exciting of UK tech. Their highly prepared founders are applying AI in practical areas and solving real-life problems that will shape the future of various industries.
We at Tech Nation are delighted to welcome a cohort of companies who are not afraid to break boundaries, transform and disrupt industries. I'm especially excited by the regional diversity of this cohort, with nearly three quarters of the companies hailing from outside of London. It's a genuine honour to support such a diverse range of future market leaders on their scaling journeys as they change our world for the better.
---
About Kortical: UK AI Platform Adding Intelligence to Data Analytics
Kortical is an enterprise AI cloud platform that provides companies access to data-driven insights, machine learning model building, ML and App deployment and model management infrastructure systems.
Kortical works with organisations and their data scientists to integrate AI into their own systems and business processes. We are strategic partners for AI development, empowering some of the world's best companies to deliver high-value machine learning solutions, quicker and of better quality, than they were able to before.
---
We help companies adopt AI and create real-world impact with Artificial Intelligence
Industries: Retail, Healthcare, Telecoms, Finance, Manufacturing, Consulting
AI Techniques: Binary Classification, Recommendation, Optimisation, Ensembles, Forecasting, Regression, Time Series, Sequence Classification, Multi-class Classification, Transformers, Natural Language Processing (NLP), Multi-label Classification, Deep learning
Click here to read about real-world examples of AI and use cases.
Get In Touch
Whether you're just starting your AI journey or looking for support in improving your existing delivery capability, please reach out.