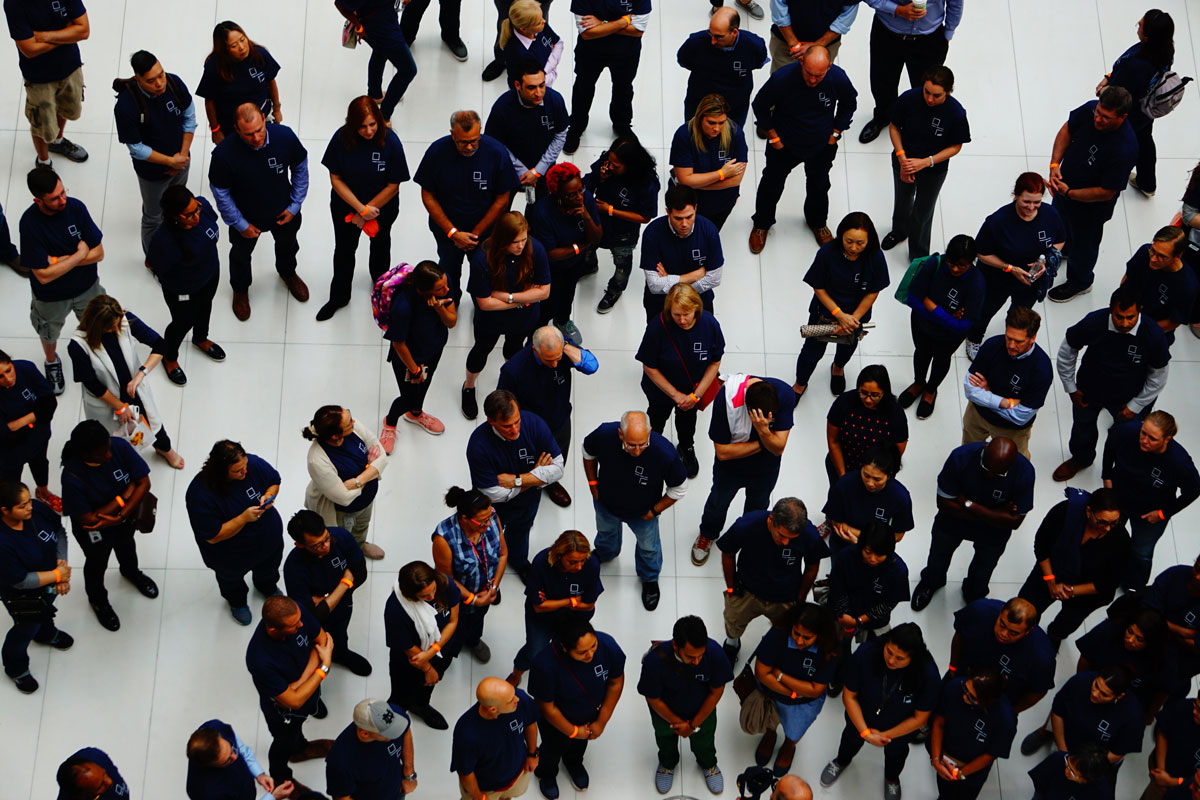 UK High Street Bank
Customer services email automation with AutoML
Production ready solution delivered in 4 weeks
Over 500,000 emails every year that require manual processing
Kortical built a Machine Learning model that could process 57% of the emails with a 95% accuracy
Any emails that the model wasn't certain about how to handle it sent to the customer service agent to process
It got smarter with every feedback loop as the AI learns
The ML solution saved the company over £750k p.a.
A large UK high street bank, wanted to improve on their back-office email practice for their small business accounts. They had a team manually reading all incoming emails, deciding which department they should go to, and copy-pasting the text into a PEGA ticketing system, which was causing a backlog.

This was also a very expensive process as it required a large team of people to read each email before passing them on to be actioned by the right teams. And it all resulted in a poor customer experience, as customers had to wait a minimum of 2 days for a reply.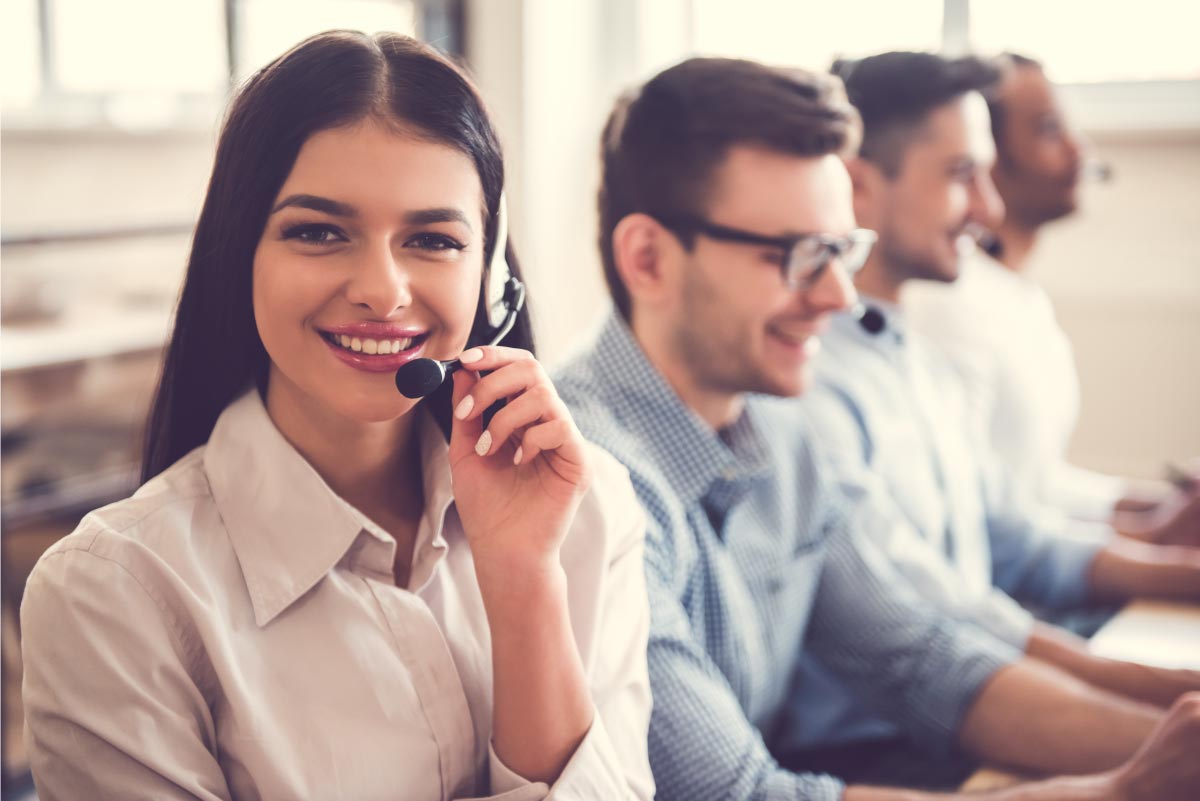 They wanted to see if advanced Natural Language Programming (NLP) techniques could automate the common queries, removing the need for people to read emails and to automatically send them to the right department.

The aim was to see how many could be automatically sent and how many needed more training data.
Traditionally Data Science projects require thousands of labelled training sets but in this case as a high percentage of emails were fairly consistent we had a training set of less than 300 emails.

The training set consisted of customer emails and the department they went to.

Using the Kortical AutoML platform we were able to generate thousands of models and also explain the models and how they were understanding the emails, so that we could demonstrate how the models work makes intuitive business sense. We held back a portion of the data as a test set to prove the model accuracy.
Implementing AI into legacy systems can at times be expensive and a time consuming challenge, with a high potential for unknown unknowns to put project timelines at serious risk. We overcame this potentially costly exercise by using RPA to read the incoming emails and send them to Kortical. Kortical then interprets the email and provides the correct destination, which is sent back to the RPA. This in turn is then put into the ticketing software by the RPA. The combination of Kortical AI as a Service & RPA speeds up the integration considerably and allows the rapid adoption of an automated solution with minimal upfront time and cost.

This cutting edge email automation solution was delivered in 4 weeks vs a typical AI integration programme that takes 2 - 4 years*

In 4 weeks we were able to deliver really exciting results against the key objectives:
Kortical developed a Machine Learning model that could process 57% of the emails with a 95% accuracy
This gets smarter over time as there is more training data generated from every new interaction
If you would like to to learn more please do get in touch, as we love to chat about all things AI related

*Gartner's research says that 57% of AI projects take 2 years to get to pilot and 4 years to go live - 2019
Up next
View our other extended client case studies…
View All
AI Automation
/
Digital Transformation

Accelerating data science delivery in digital transformation, using AI Cloud

View Case Study

AI demand planning
/
Logistics optimisation

AI supply chain optimisation for platelets to reduce costs

54%LESS EXPIRES

100%LESS AD HOC TRANSPORT

06MONTH FULL DIGITAL TRANSFORMATION

View Case Study

Deloitte tax automation using AI and machine learning

+90%Accuracy

50xProductivity Boost

6Months

View Case Study

UK High Street Bank

Beating traditional credit score with machine learning

83%reduction default rate

04week POC

View Case Study

BT & 3 network infrastructure provider MBNL predictive maintenance

22,000Towers

52%Failures Caught

06Week results

View Case Study

AI Powered Marketing

Increasing revenue by 56% through hyper-personalised offers

56%REVENUE INCREASE

4WEEK BUILD

1000%ROI ON MARKETING SPEND

View Case Study

Intelligent Automation: Automating 98% of document classification from aviation records

View Case Study

Demand Forecasting
/
Inventory Optimisation

Automating accounting with AI and machine learning

98%accuracy

06months to production

10xproductivity

View Case Study

Assets Under Management

Predicting customer churn with AI

57%churn predicted

04weeks results

View Case Study

Customer feedback automation with Natural Language Processing (NLP)

43.9%accuracy gain in a few hours

08hours for model creation

05weeks to production

View Case Study
Get In Touch
Whether you're just starting your AI journey or looking for support in improving your existing delivery capability, please reach out.