The
Machine Learning
Podcast
with Andy Gray and Alex Allan
Since starting Kortical in 2016, Andy and Alex (co-founders) have been privy to helping some of the world's biggest brands create business critical AI solutions. With the Machine Learning podcast, they want to share the learnings and processes that have driven that success so you can replicate the same. It is a journey through building an ML solution with tips and tricks, stories and some laughs along the way.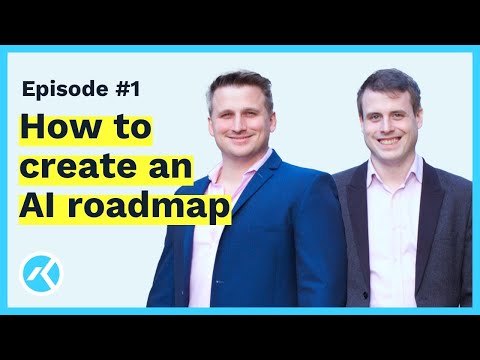 Episode #1 25 min
How to create an AI product roadmap
In this video we break down our approach to creating an AI product roadmap. We've used this approach with fortune 500s and smaller start-ups and it's...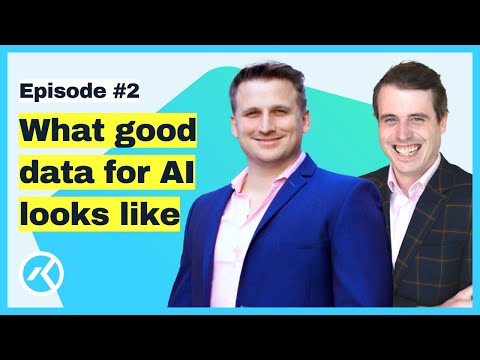 Episode #2 67 min
What good data for AI looks like
In this episode Andy and Alex take you through their top tips for gathering quality data to make high performing AI/ML models. Having seen hundreds of...
Get In Touch
Whether you're just starting your AI journey or looking for support in improving your existing delivery capability, please reach out.