The
Machine Learning
Podcast
with Andy Gray and Alex Allan
Build the AI Future
We love Artificial Intelligence (AI), and we believe that AI is a force for good that can benefit everyone. The AI future has already started and is changing how work is delivered in many industries.
"~50% of all current work activities are technically automatable using currently demonstrated technologies." - Mckinsey
However, the majority of AI projects fail - about 85% according to Gartner yet the outpour of investments in AI technologies remains strong.
This podcast series shares our learnings and experiences in delivering AI-driven digital transformation for Fortune500 companies like the NHS, Deloitte, Ford and start-ups like Charlotte Tilbury and flydocs.
Our goal with this Machine Learning series is to provide insights into business processes and practical tips from real-world examples of AI that showcase how to successfully deliver AI/Machine learning solutions and build towards the AI future.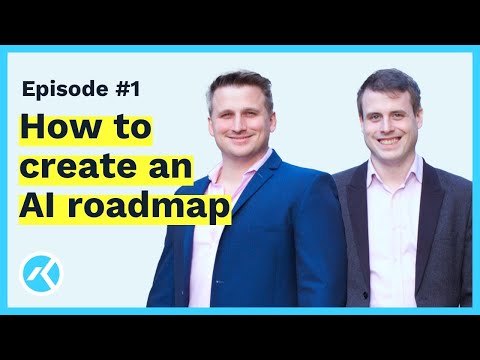 Episode #1 25 min
How to create an AI product roadmap
In this video we break down our approach to creating an AI product roadmap. We've used this approach with fortune 500s and smaller start-ups and it's...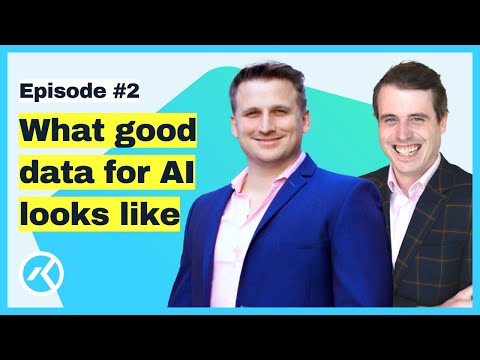 Episode #2 67 min
What good data for AI looks like
In this episode Andy and Alex take you through their top tips for gathering quality data to make high performing AI/ML models. Having seen hundreds of...
Get In Touch
Whether you're just starting your AI journey or looking for support in improving your existing delivery capability, please reach out.