Explore data like a Kaggle grandmaster
Automated Data Preparation for Machine Learning and More
Use hundreds of machine learning models to derive deep data insights

Tells you which columns are useful and not useful

Creates beautiful charts and reports

Cleans your data however large

Download a machine learning ready dataset in minutes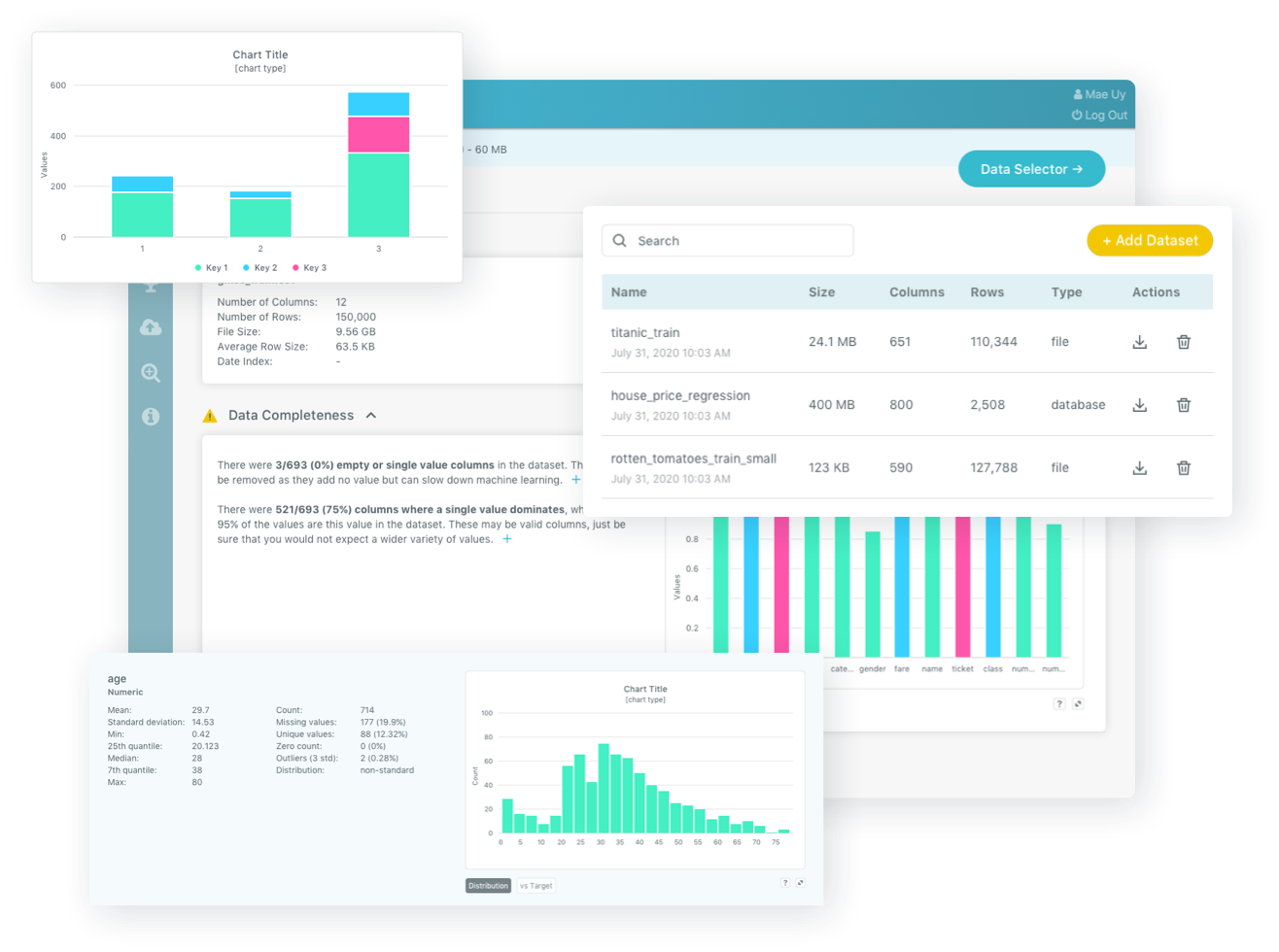 Automating Exploratory Data Analysis
Understand how complete your data is
Instant view of missing values and data dominance in each column.

Zoomable charts and works for large datasets.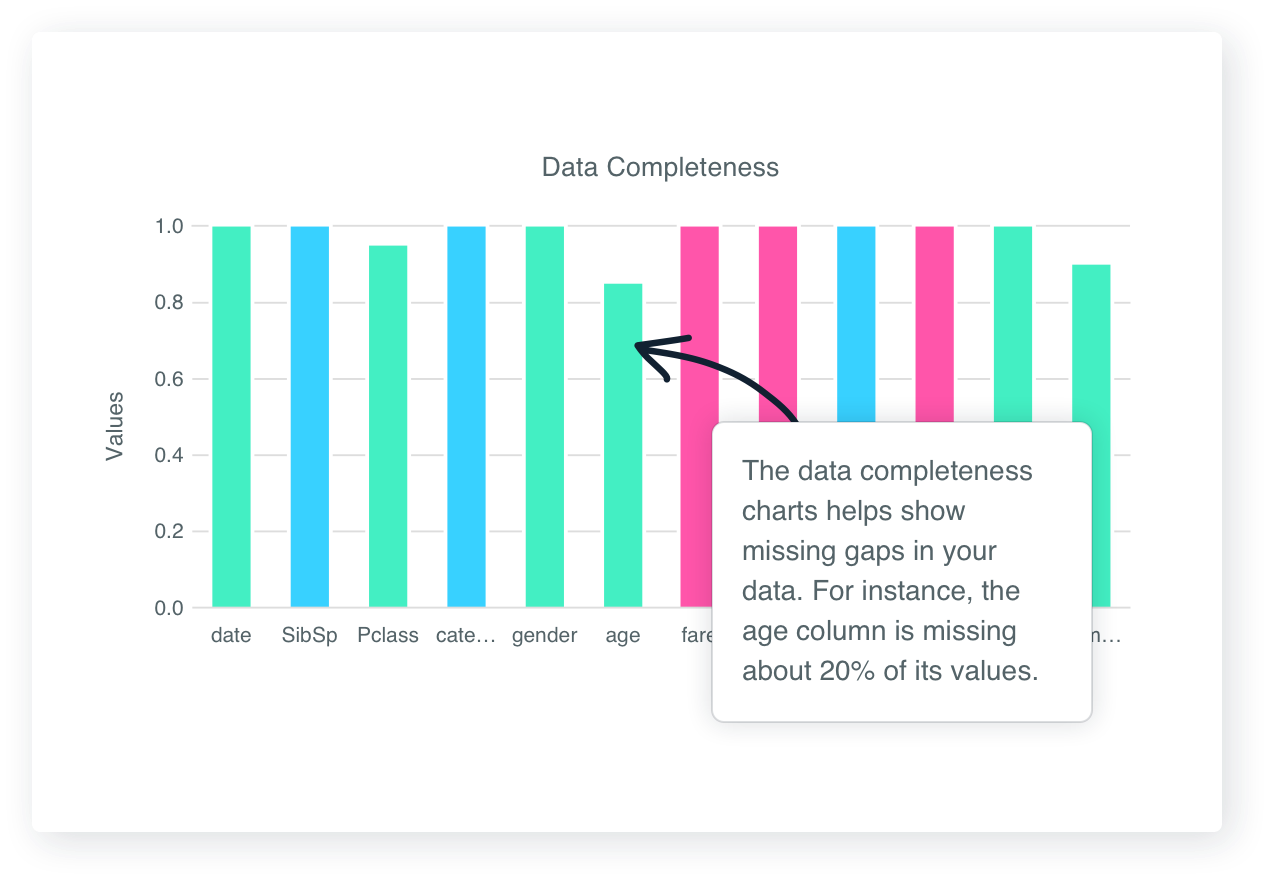 Ranks the features in order of importance
Using 1000's of ML models to to highlight which features are key and which are less important.

A novel approach to exploring data (read more here).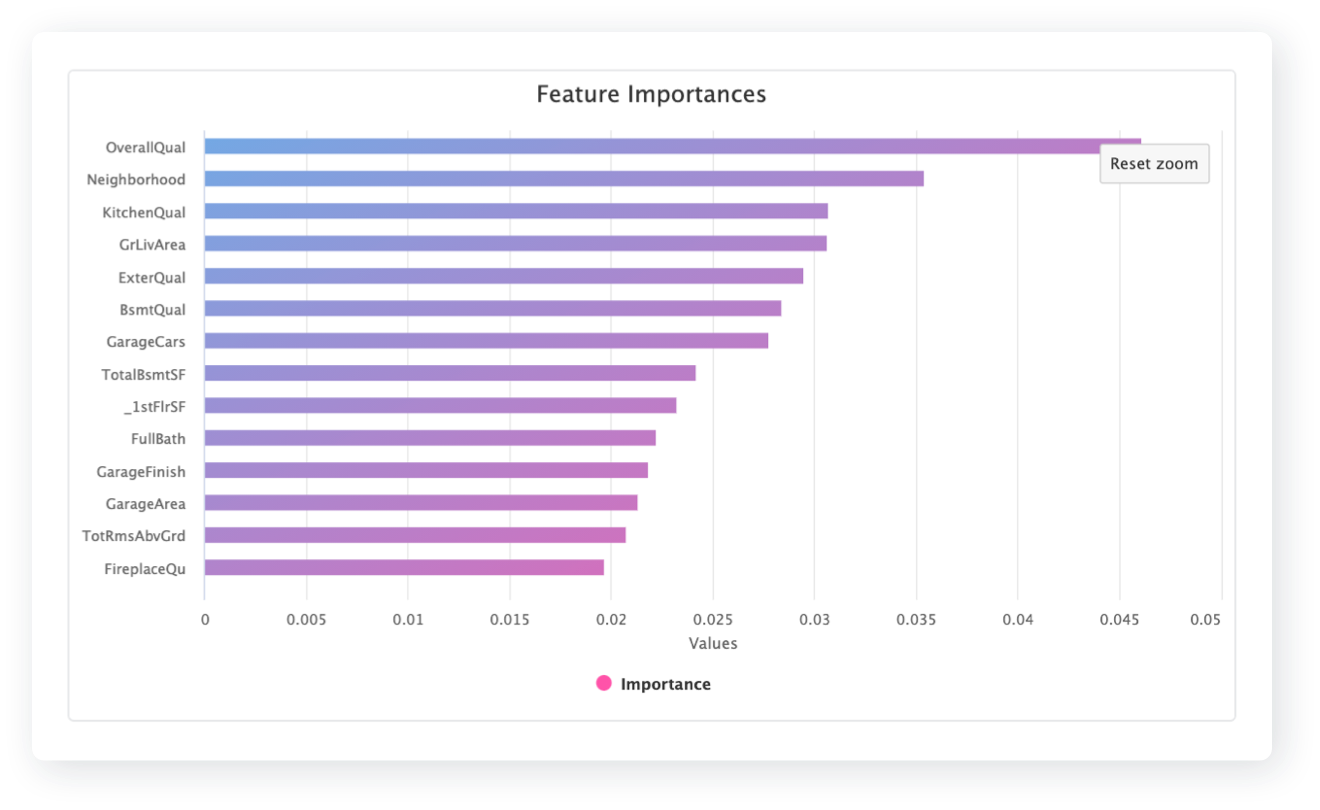 Indicative ML model scores
Kortical lets you know the machine learning approach to take and the likely shape of the scores when the full ML build has taken place.

This helps by highlighting any weak areas of the data in advance.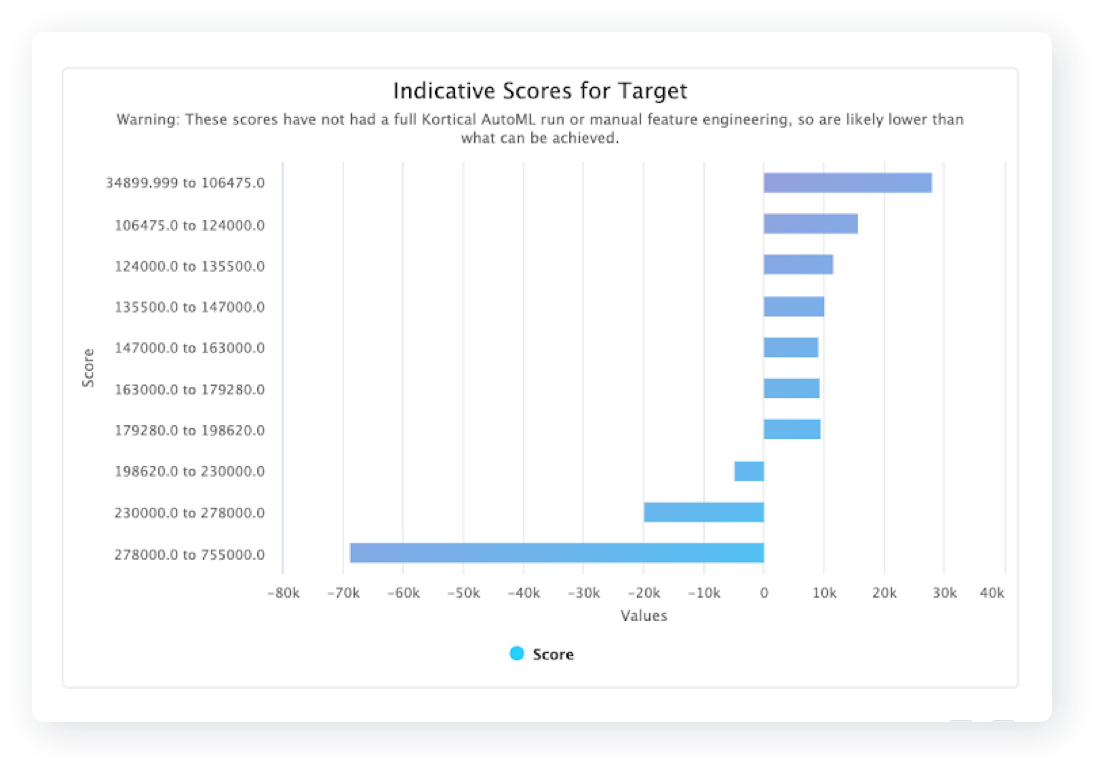 Our Clients
Taking Exploratory Data Analysis To The Next Level
Text insights - Understanding which words are the most important for the target is a really insightful view which we have built into the feature importances view.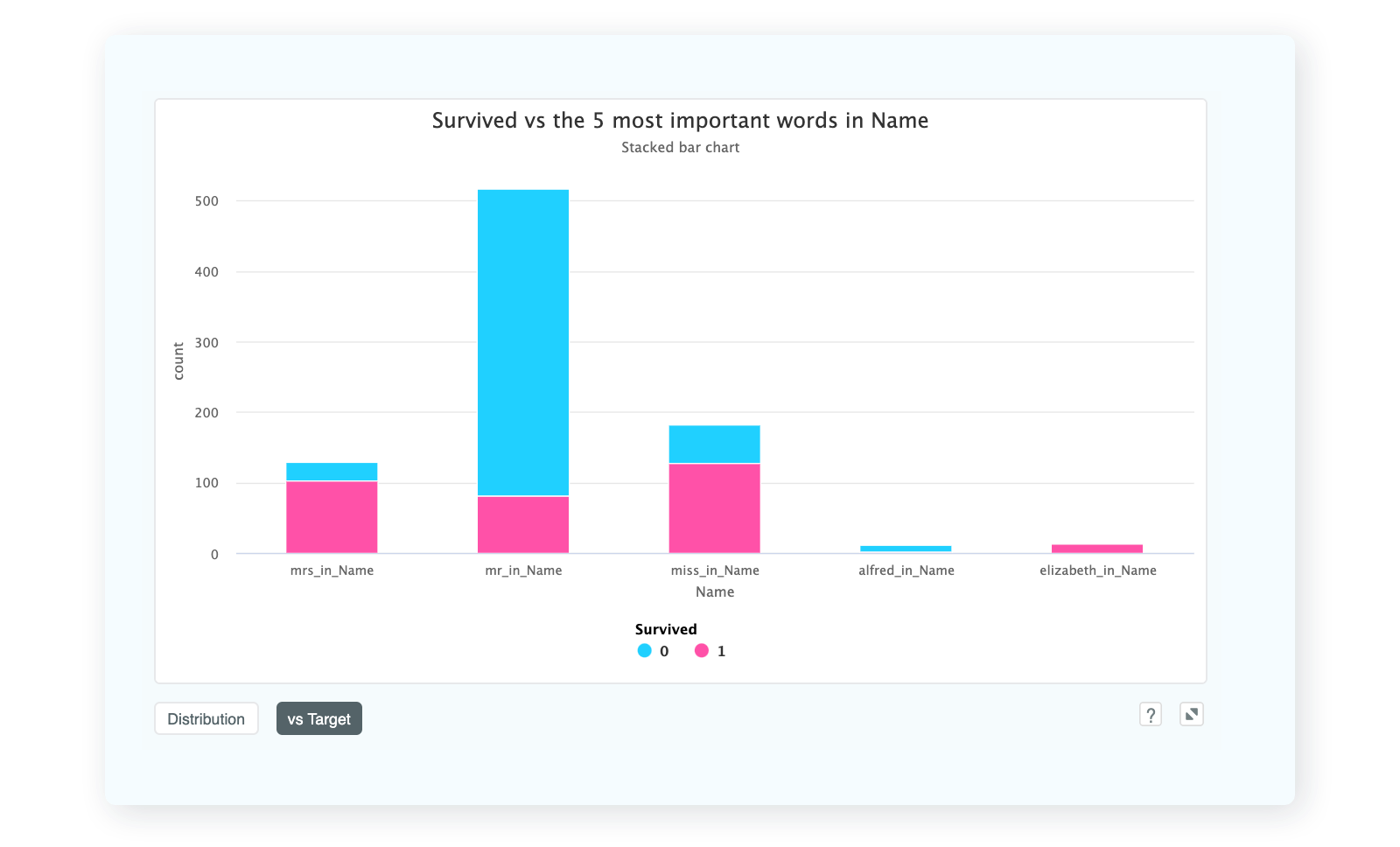 Time series - Getting a view of the target over time is a key chart for time series problems and quickly helps you make conclusions about how good this data is for machine learning.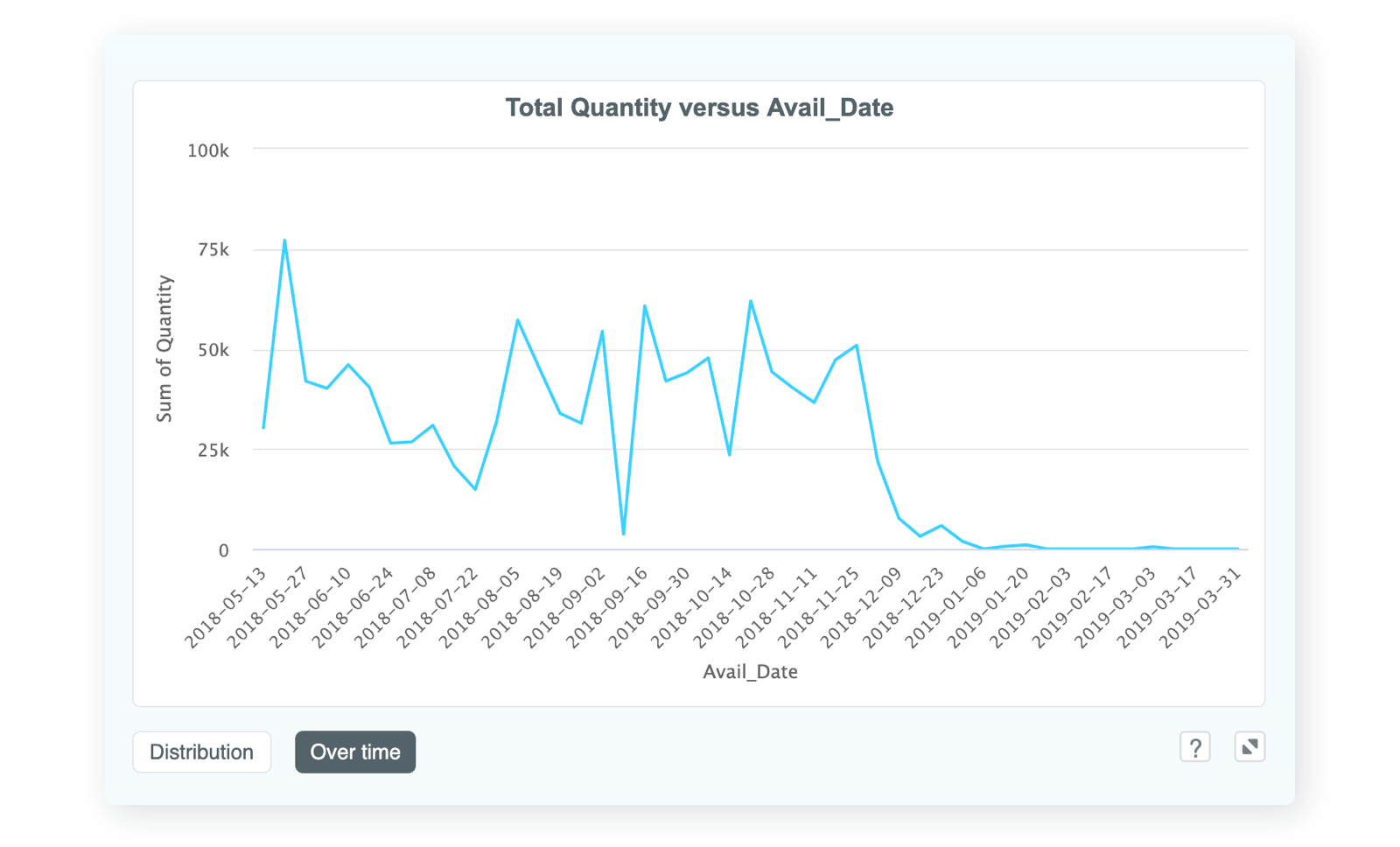 Data Prep - Easily save a dataset with the actions you choose to take, like deleting columns with lots of missing values or those with no value to the target.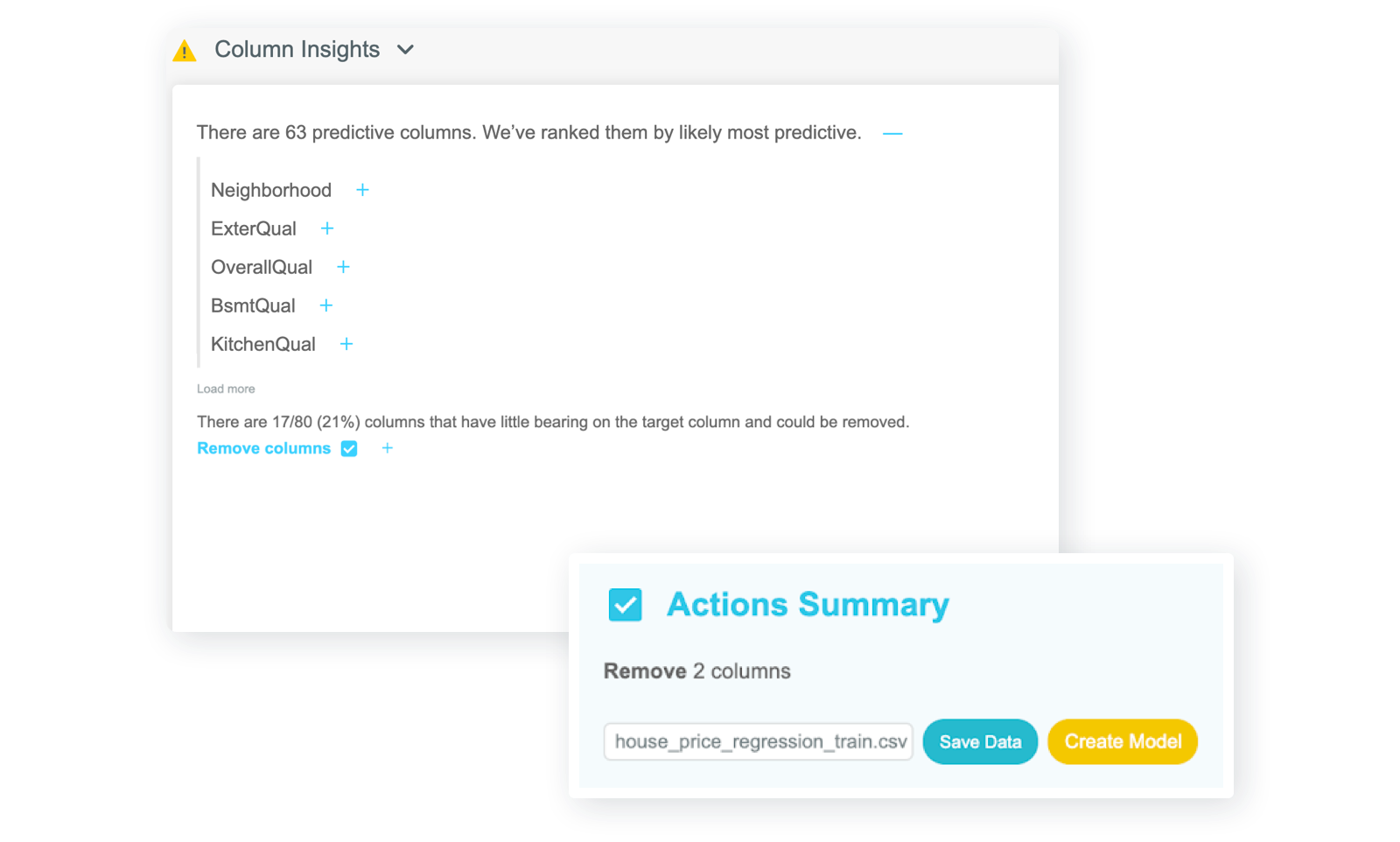 Get In Touch
Whether you're just starting your AI journey or looking for support in improving your existing delivery capability, please reach out.